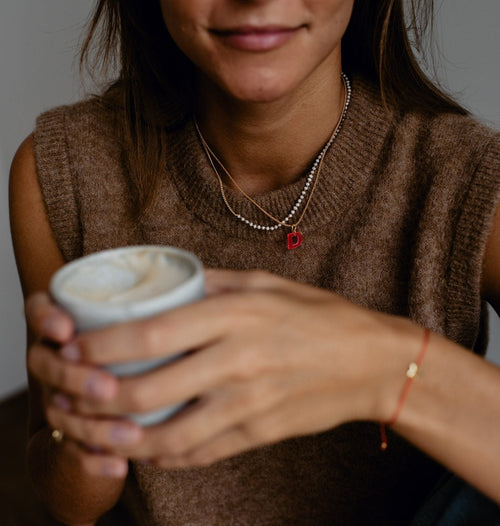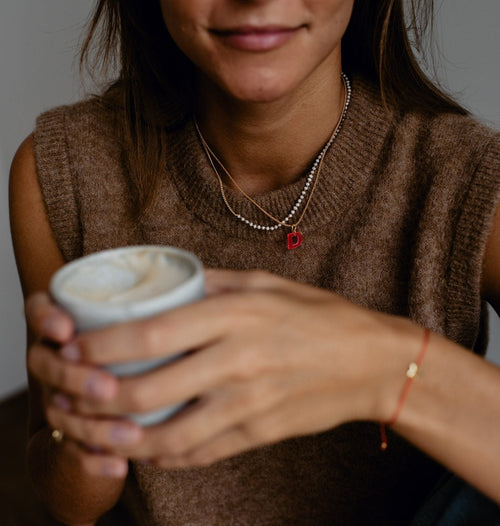 Charm PLAIN Letter
The Charm PLAIN Letter Gold Plated is a charm in the shape of a hammered letter made of Gold Plated 925 sterling silver. The charm can be hung on a necklace or earring and has a size of approximately 1 cm and a width of approximately 1 cm. Click here to view all charms and chains. All our jewelry can be mixed and matched.
How and when to wear?
You can wear the Charm PLAIN Letter Gold Plated on different occasions and complete your outfit. You wear them on a hoop earring, you wear them on a rope chain or on a chain necklace. The charms are suitable for layering with other necklaces. These charms can be worn every day as well as on special occasions.
Specifications
925 Sterling silver (with 1 micron layer of 14ct gold in case of Gold Plated)
Sold per piece
Size: most letters are 1cmx1cm
Handmade in Bali